International Relations Student, Breyon Jackson, Receives CalHOPE Courage Award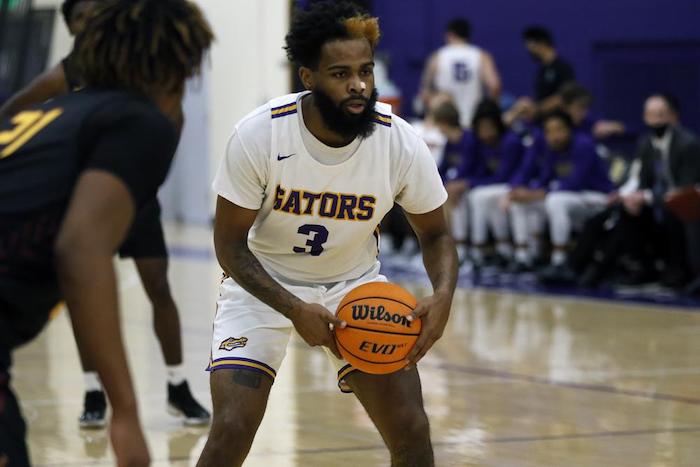 This photo was provided by San Francisco State University and shows San Francisco State basketball player Breyon Jackson preparing to shoot a free throw against Cal State Dominguez Hills on Jan. 13, 2022, in San Francisco.
...
The CalHOPE Courage Award is presented by the College Sports Information Directors Association (CoSIDA) and CalHOPE, a crisis support resource for communities impacted by public health emergencies or national disasters, operated by the California Department of Health Care Services. The award recognizes student-athletes at California colleges and universities who have overcome the stress, anxiety and mental trauma associated with personal hardships, injury or life circumstances.
The winners were selected by CoSIDA and an Associated Press panel.
...
Jackson is an international relations major. He hopes to work in the NBA or with NBA Cares, NBA Africa, or the NBA Foundation after graduating.
"I just want to push the narrative that seeking help with mental health is OK. I know a lot of times as athletes and then even in minority communities, mental health is underrepresented. It is told to you just be all right, or shake it off or whatever the case may be," Jackson said. "I think that is something that you definitely need to pay attention to. I hope to be an example, or just someone somebody could just look at for inspiration because I had those people for me."