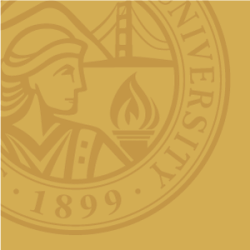 Sanjoy Banerjee
Professor
Phone: (415) 338-1105
Email: banerjee@sfsu.edu
Location: Humanities Building, Room 249
Office Hours:
Tue:
2:55 p.m. - 3:55 p.m., 6:00 p.m. - 7:00 p.m.
Thu:
2:55 p.m. - 3:55 p.m.
Professor of International Relations, teaches courses on international relations theory and methodology, as well as on South and Southeast Asia. His research interests include the same topics. He has publications in the areas of historical structural analysis, the role of national identity and narratives in foreign policy, artificial intelligence in international politics, and political economy. He received his Ph.D. in Political Science from Yale University in 1982.