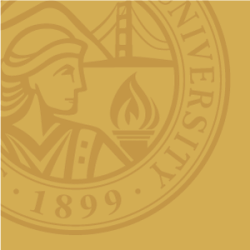 Margaret Leahy
Professor Emeritus
Email: sanfran123@comcast.net
Professor Leahy earned her B.A. and M.A. in International Relations from SF State and a Ph.D. from the School of International Relations at the University of Southern California.
After her Ph.D., Professor Leahy became Assistant Professor at Northeastern University, Boston. She created, chaired, and, was a tenured full professor in the Graduate Program of International Relations at Golden Gate University, San Francisco, before returning to San Francisco State to teach. Her areas of interest are Latin America, especially Cuba, and the political economy of development, all with an emphasis on gender.
The IR Department expresses its gratitude to Professor Margaret Leahy who retired after 25 years of teaching in the Department.